Target-oriented and personalized designs
Our team, which has been providing Web Design services under the roof of Technology and Computer Systems since 2018, continues its activities under the name of Deluxe Bilişim as of August 2018. Today, Deluxe Bilişim applies Web-based technologies, which are used as a method of both prestige and profit for companies, for you.
We are a team where quality comes to life.
We provide web design, software development, production, seo, social media management, mobile application and consultancy services in Cyprus and Turkey.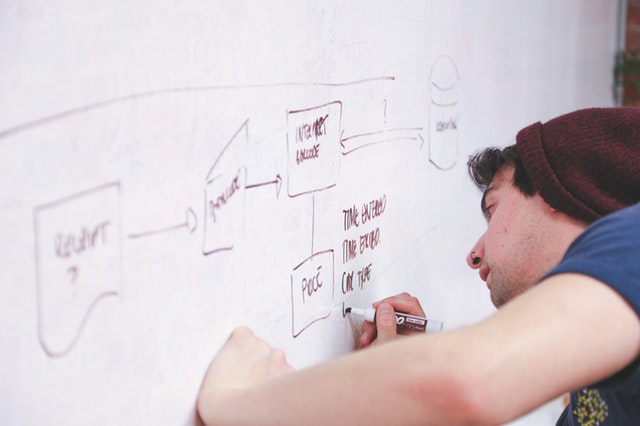 We develop your needs with the latest technologies with our International Expert Team!
With solutions such as target-oriented and personalized designs, Web Sites that best describe you and your job, online training systems, Hotel Web Sites where you can easily make reservations and room sales, and Mobile Web Sites that will help your company to be accessed quickly by everyone, you can make you more known and easy to use. We make it accessible.
We combine our knowledge and experience with trust and a smiling face and provide all the support we can to help you get the website of your dreams.
In our age where technology is advancing at an incredible pace, we continue to improve ourselves and work to make our service perfect.
With our team and solution partners in Turkey, TRNC, India, Switzerland and USA we offer you the highest quality service with the latest trends in technology.
Deniz Üstündağ
Full Stack Dev and Founder
Merve Balkılıç
General Coordinator
İlden Hacımustafa
Head of Cyprus Office
Gaby Nobrega
Head of USA Office
Marziye İlhan
Head of Turkiye Office
Çağla Yılmazcan
Graphic Design Specialist
Mehmet Fatih Önk
SEO Specialist
Aspirin
Motivation Coordinator